NAD+ benefits covered in: Boosts energy levels and reduces oxidative stress
NAD is essential for the function of mitochondria, the energy factories of the cell. NMN improves energy levels and reduces free radicals, which are byproducts of energy production.

Improves endurance and strength
NAD acts on the skeletal muscle and enhances aerobic capacity. As a result, NMN improves, endurance and strength. Also, it may delay frailty and muscle dysfunction that come with age.

NAD participates in the DNA repair of mutations. As we get older, DNA repair uses more and more NAD from the cell's pool. By covering the extra need for NAD, NMN supports DNA repair.

Improves insulin sensitivity
Good insulin sensitivity, which is essential for healthy blood glucose levels, lessens with age.  NMN improves insulin sensitivity and may prevent related diseases, such as type 2 diabetes.

NMN may reduce oxidative stress and inflammation in the brain. As a result, it may promote better memory, and cognitive function and protect from diseases like Alzheimer's.

NMN enhances the activity of sirtuins, the proteins of longevity. By doing so, it supports many aspects of healthy aging including healthy metabolism, heart and brain function.
NMN from partiQlar has the highest purity in the market – above 99%. The Purity of NMN is confirmed by the third-party laboratory. The NMN raw material is supplied by leading supplier Effepharm, which has a research and development team led by US experts from GlaxoSmithKline, a research-based pharmaceutical and healthcare company that has established itself as a world-class leader in both medicine and healthcare. Effefarm's scientific quality standard-setting team is led by a former (USP) scientist who ensures that NMN strictly complies with USP quality standards. Our manufacturing facilities in the US are certified by NSF and UL for Good Manufacturing Practice (GMP) conformance.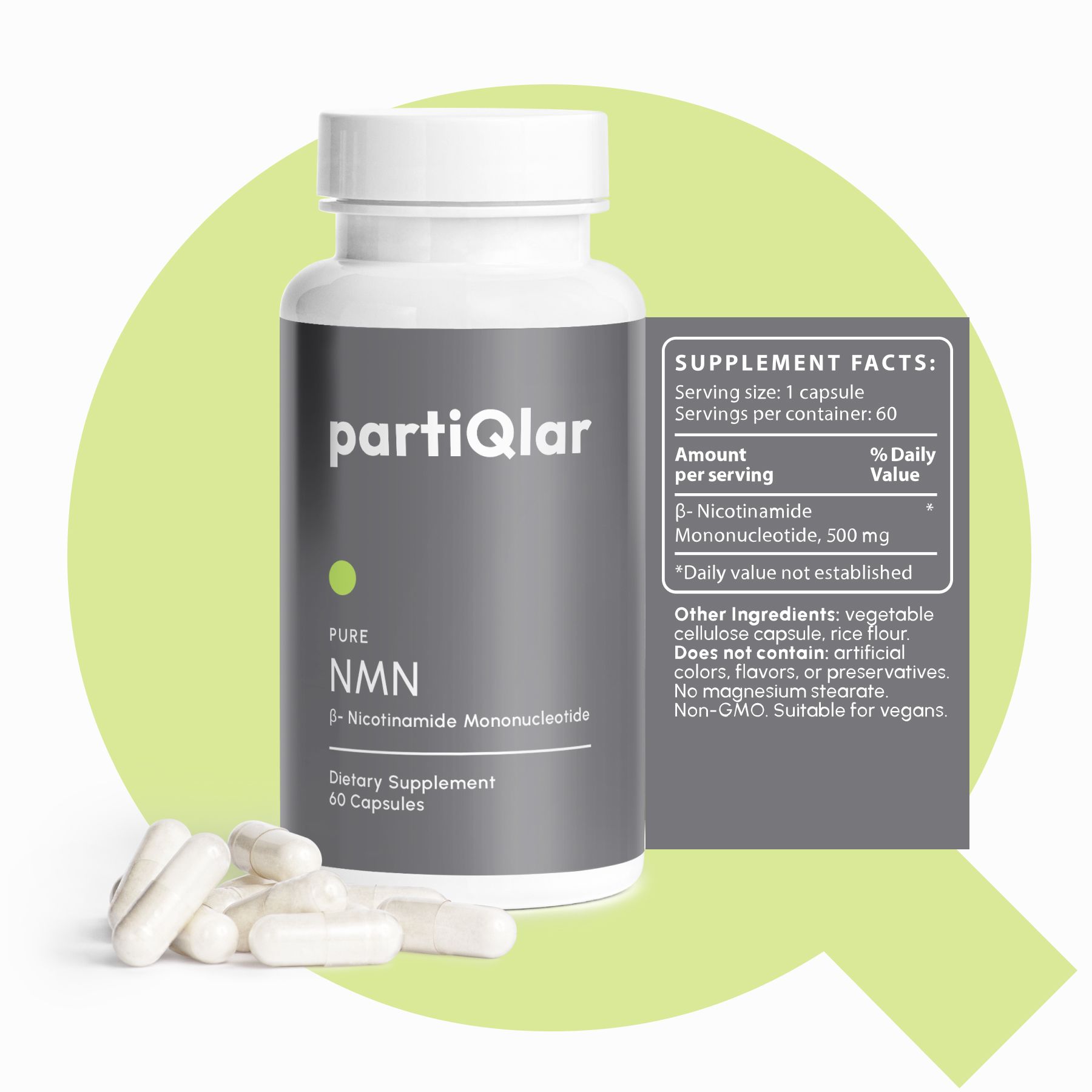 See what our customers have to say about
PartiQlar Pure Nicotinamide Mononucleotide 500mg 60 capsules
All of our products are free from: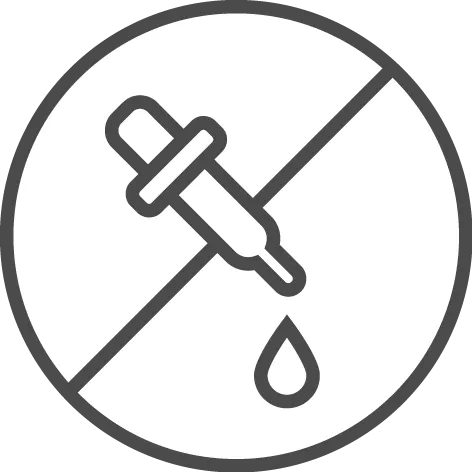 Unnecessary binders, fillers & preservatives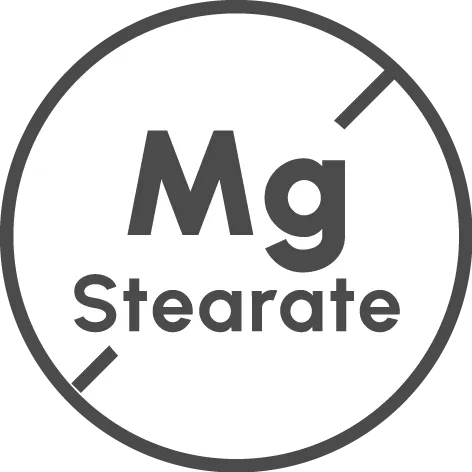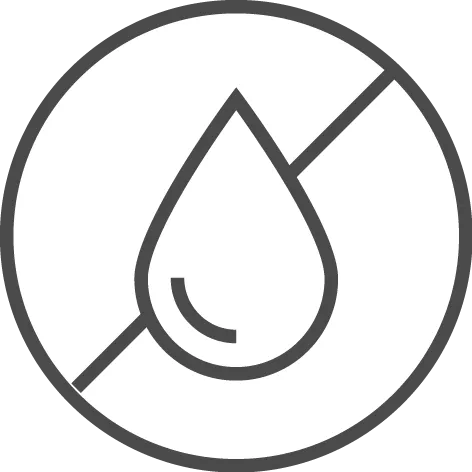 Trans fat &
hydrogenated oils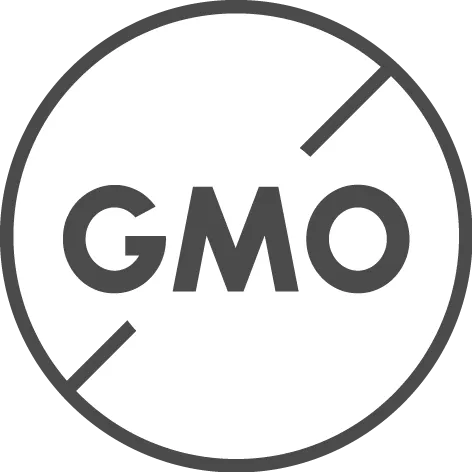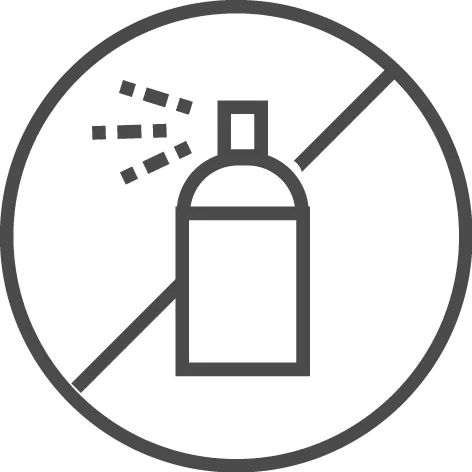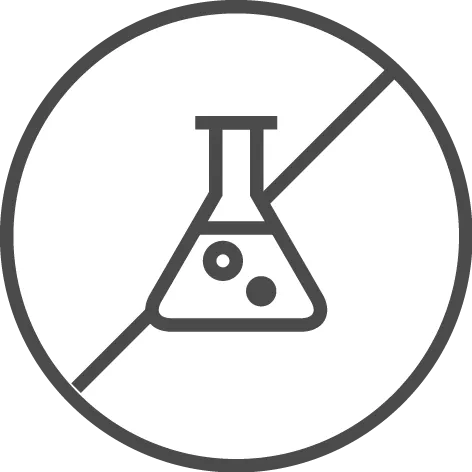 Artificial
colors, flavors & sweeteners
Try partiQlar
without any risk
We believe in our products and it is very important for us that you will be completely satisfied. This is why we offer a unique full 60-day money-back guarantee on all our products.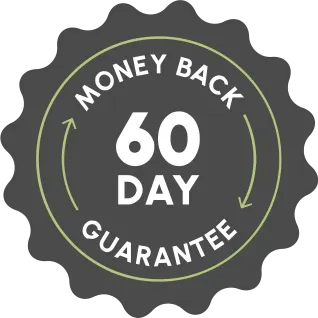 NMN supplementation based on current data is safe, it increases NAD levels, and has a significant potential to promote longevity. Animal studies show exceptional results in improving different aspects of aging. These include physical performance and cardiovascular and cognitive function. Initial human trials are living up to the expectations of NMN and future studies will hopefully validate its potential for longevity and age-related diseases.