Lifespan: Why We Age―and Why We Don't Have To
A NEW YORK TIMES BESTSELLER 
"Brilliant and enthralling."​ —The Wall Street Journal
A paradigm-shifting book from an acclaimed Harvard Medical School scientist and one of Time's most influential people.
It's a seemingly undeniable truth that aging is inevitable. But what if everything we've been taught to believe about aging is wrong? What if we could choose our lifespan?
In this groundbreaking book, Dr. David Sinclair, a leading world authority on genetics and longevity, reveals a bold new theory for why we age. As he writes: "Aging is a disease, and that disease is treatable."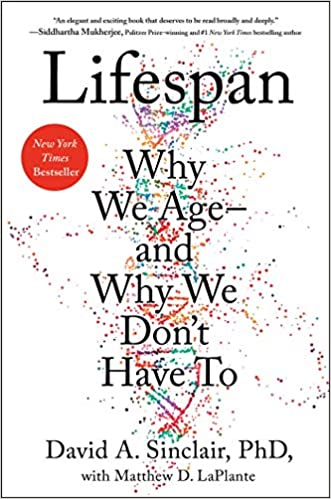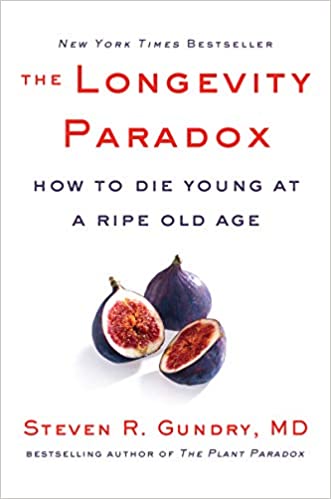 The Longevity Paradox: How to Die Young at a Ripe Old Age (The Plant Paradox, 4)
From the author of the New York Times bestseller, The Plant Paradox comes a groundbreaking plan for living a long, healthy, happy life.
From the moment we are born, our cells begin to age. But aging does not have to mean decline. World-renowned surgeon Dr. Steven Gundry has been treating mature patients for most of his career. He knows that everyone thinks they want to live forever until they hit middle age and witness the suffering of their parents and even their peers. So how do we solve the paradox of wanting to live to a ripe old age—but enjoying the benefits of youth?
This groundbreaking book holds the answer. Working with thousands of patients, Dr. Gundry has discovered that the "diseases of aging" we most fear are not simply a function of age; rather, they are a byproduct of the way we have lived over the decades.
The Longevity Diet: Slow Aging, Fight Disease, Optimize Weight
The internationally renowned, clinically tested, revolutionary diet program to lose weight, fight disease, and live a longer, healthier life.
Can what you eat determine how long, and how well, you live? The clinically proven answer is yes, and The Longevity Diet is easier to follow than you'd think. The culmination of 25 years of research on aging, nutrition, and disease across the globe, this unique program lays out a simple solution to living to a healthy old age through nutrition.
The key is combining the healthy everyday eating plan the book outlines, with the scientifically engineered fasting-mimicking diet, or FMD; the FMD, done just 3-4 times a year, does away with the misery and starvation most of us experience while fasting, allowing you to reap all the beneficial health effects of a restrictive diet, while avoiding negative stressors, like low energy and sleeplessness.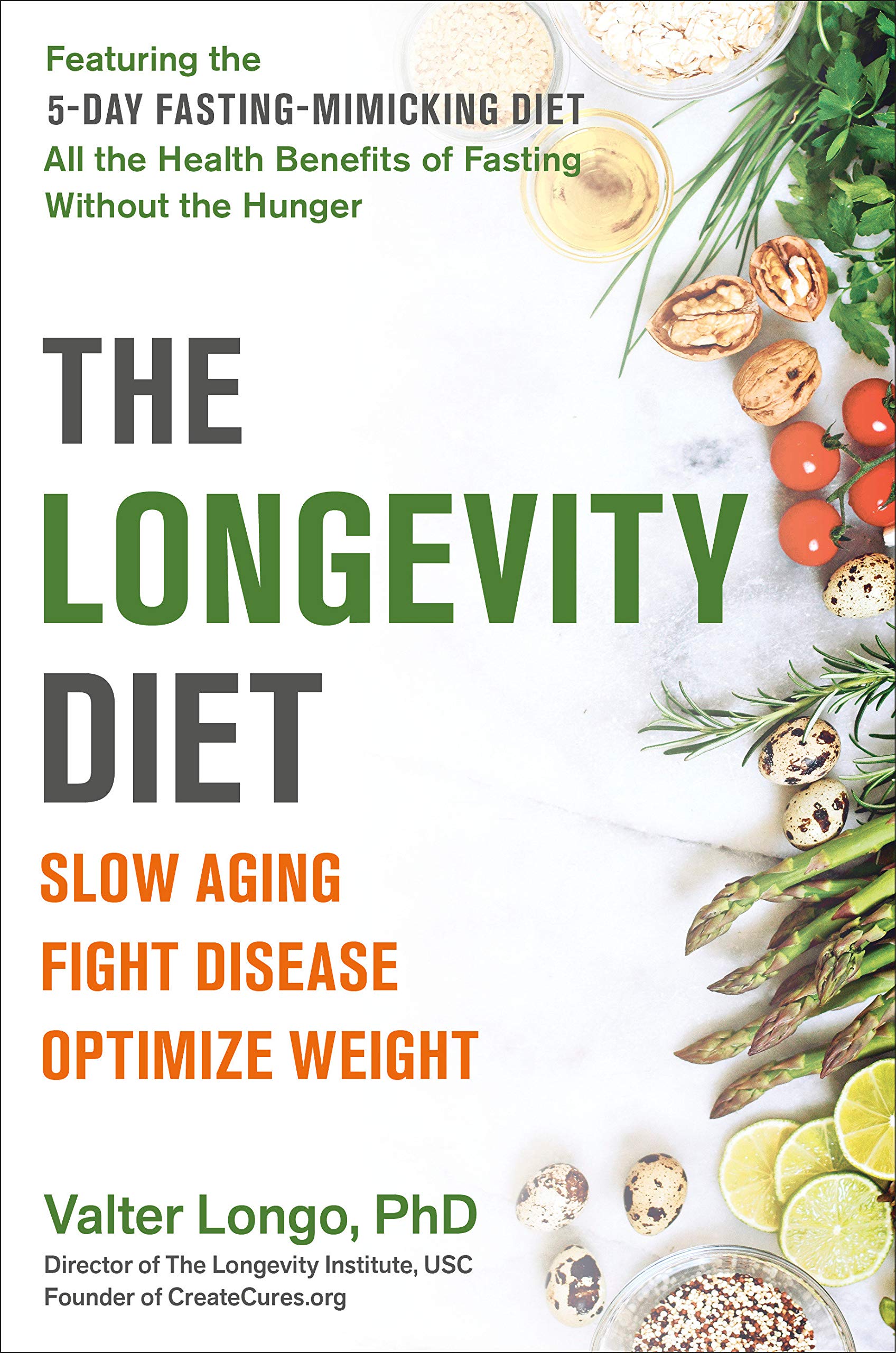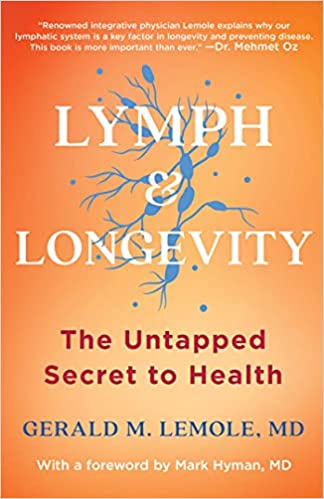 Lymph & Longevity: The Untapped Secret to Health
Learn how you can boost your immune system and help prevent virtually every major medical condition—including cancer, heart disease, neurological disorders, GI issues, and obesity—by keeping your lymph system healthy, as explained by renowned cardiologist Gerald Lemole.
The lymphatic system serves as our body's maintenance department and has a direct effect on our cardiovascular, neurological, and immune systems. It has also been one of the most misunderstood systems. Until now.
At last, renowned cardiothoracic surgeon and pioneer in the study of lymph Gerald Lemole explain in straightforward language why the lymphatic system is the key factor in longevity and disease prevention, and how improving lymphatic flow can help our bodies eliminate the toxins and waste products that contribute to injury, inflammation, and disease.​
The Longevity Code: The New Science of Aging
Medical doctor and researcher Dr. Kris Verburgh is quickly emerging as one of the world's leading research authorities on the science of aging. The Longevity Code is his authoritative guide on why and how we age and on the four most crucial areas we have control over in order to slow down – and even reverse – the aging process.
We learn why some animal species hardly age at all while others age and die very quickly and about the mechanisms at work that slowly but definitely cause our bodies to age, making us susceptible to heart attack, stroke, cancer, pneumonia, and dementia.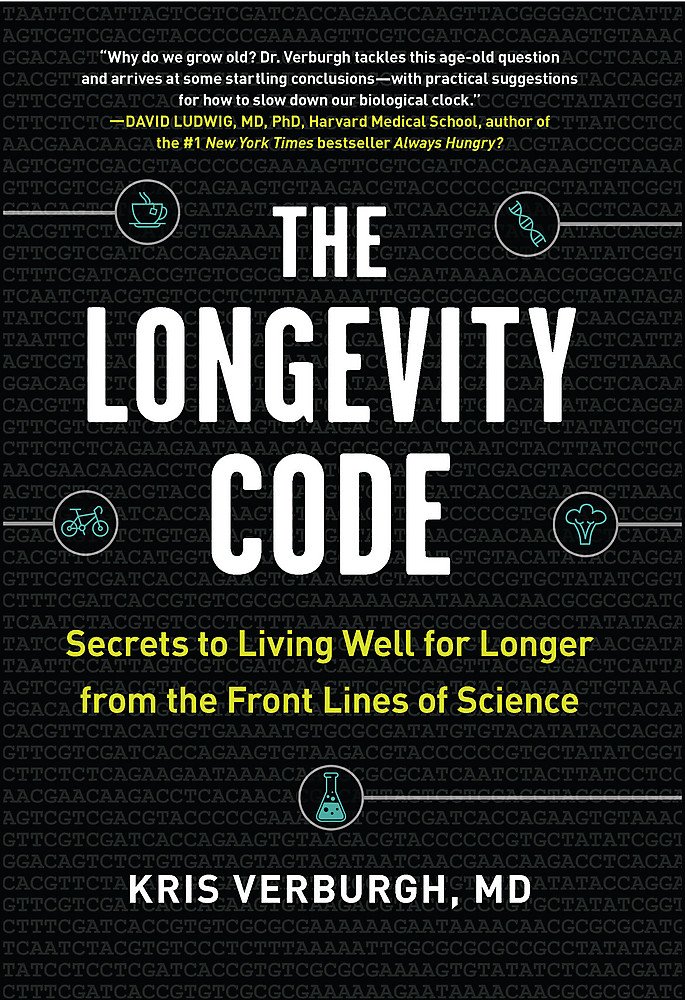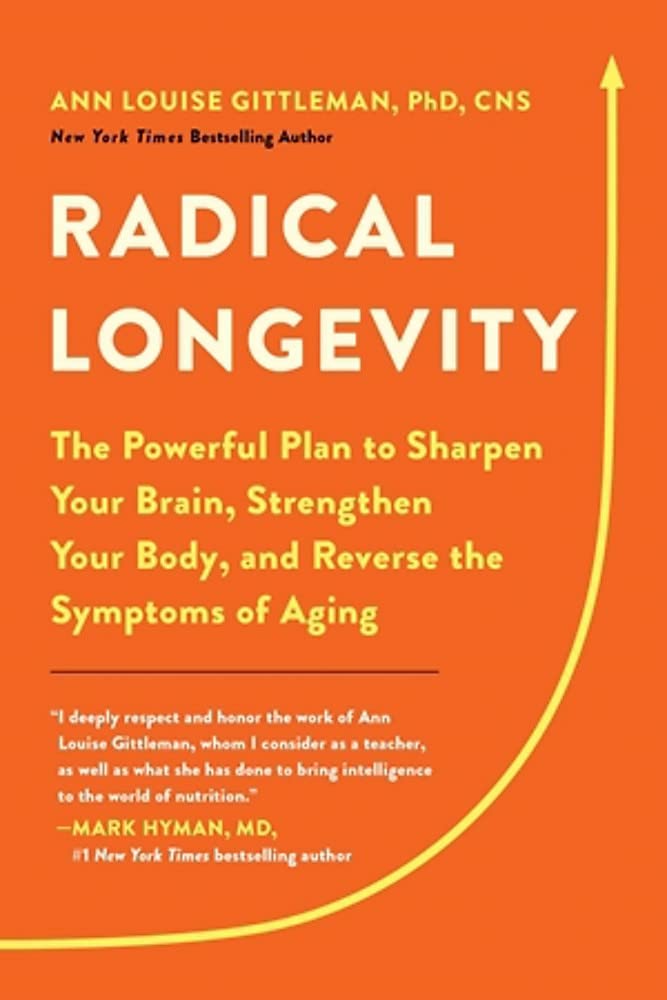 Radical Longevity: The Powerful Plan to Sharpen Your Brain, Strengthen Your Body, and Reverse the Symptoms of Aging
A New York Times bestselling author and cutting-edge health expert shares her nutrition-based plan for healthy, vibrant longevity.
Welcome to a Radical new view of aging—one that defies conventional wisdom and redefines the aging process with resilience, vitality and grace. You'll discover the most advanced program that staves off the effects of aging, which includes how to release a lifetime of accumulated toxins and deficiencies—and how to correct and reverse their effects with targeted foods, critical lifestyle tweaks, peptides and signaling molecules for cellular regeneration.

With her trademark no-nonsense style, Ann Louise Gittleman champions a paradigm shift in which your biology is not your biography. By utilizing epigenetics to slow and reverse many of the most worrisome aging conditions, you can preserve your "youth span" and enhance your immunity, heart, brain, muscles, joints, skin, and hair. You can even revitalize your sex drive! A New York Times bestselling author and cutting-edge health expert shares her nutrition-based plan for healthy, vibrant longevity.
Daniel J. Levitin, PhD, is a neuroscientist, cognitive psychologist, and bestselling author. 
Successful Aging inspires a powerful new approach to how readers think about our final decades, and it will revolutionize the way we plan for old age as individuals, family members, and citizens within a society where the average life expectancy continues to rise.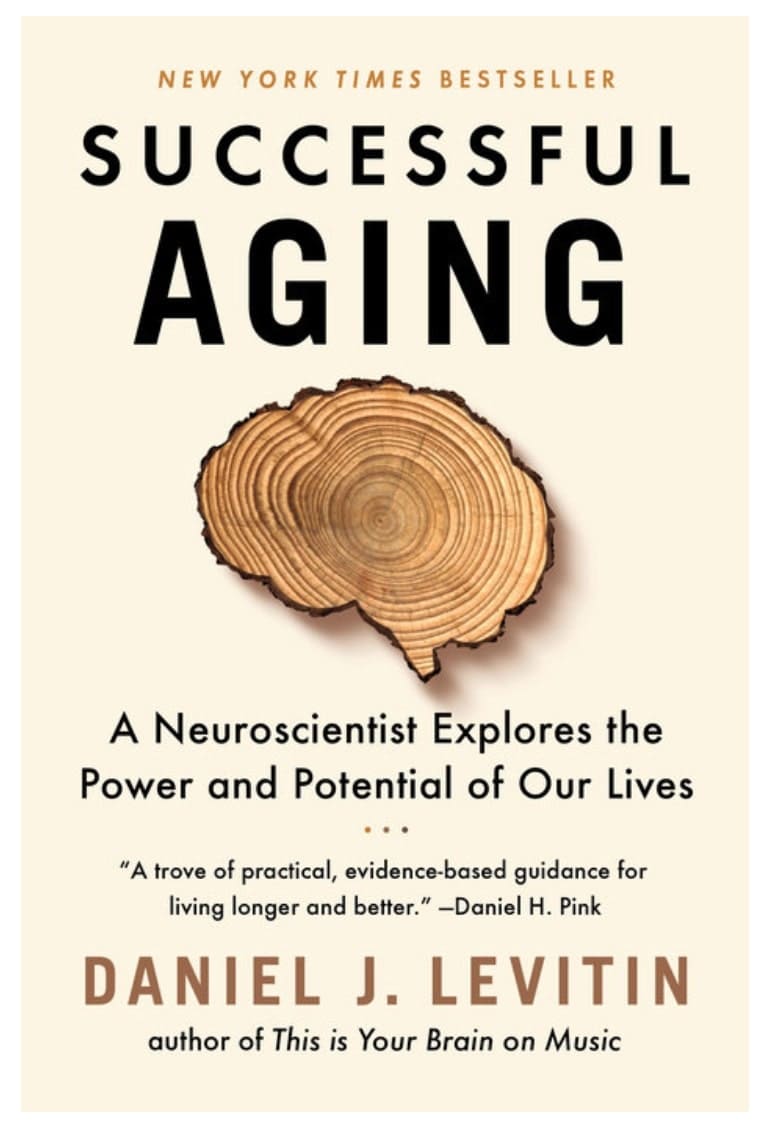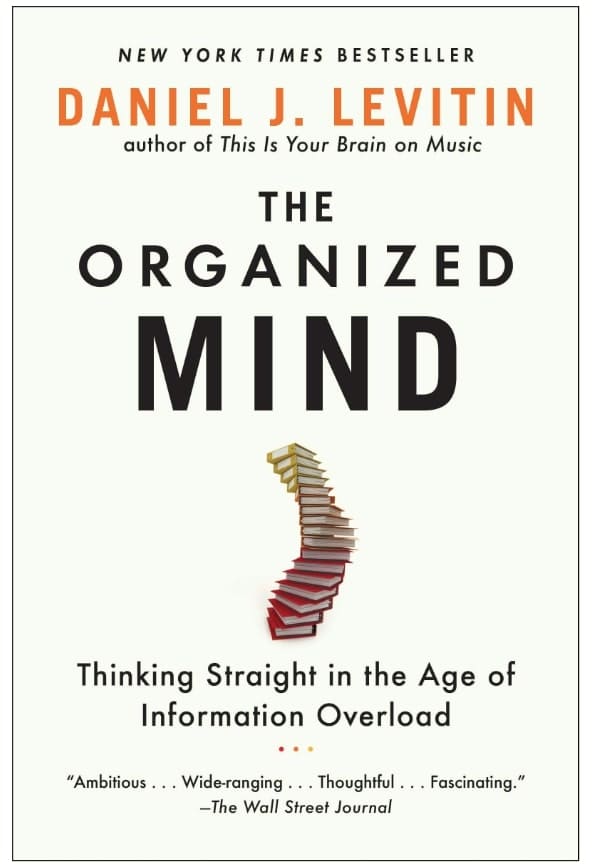 The Organized Mind: Thinking Straight in the Age of Information Overload
Daniel J. Levitin, PhD, is a neuroscientist, cognitive psychologist, and bestselling author. 
With lively, entertaining chapters on everything from the kitchen junk drawer to health care to executive office workflow, Levitin reveals how new research into the cognitive neuroscience of attention and memory can be applied to the challenges of our daily lives. 
This Is Your Brain on Music showed how to better play and appreciate music through an understanding of how the brain works. The Organized Mind shows how to navigate the churning flood of information in the twenty-first century with the same neuroscientific perspective.