NAD+ Longevity Supplements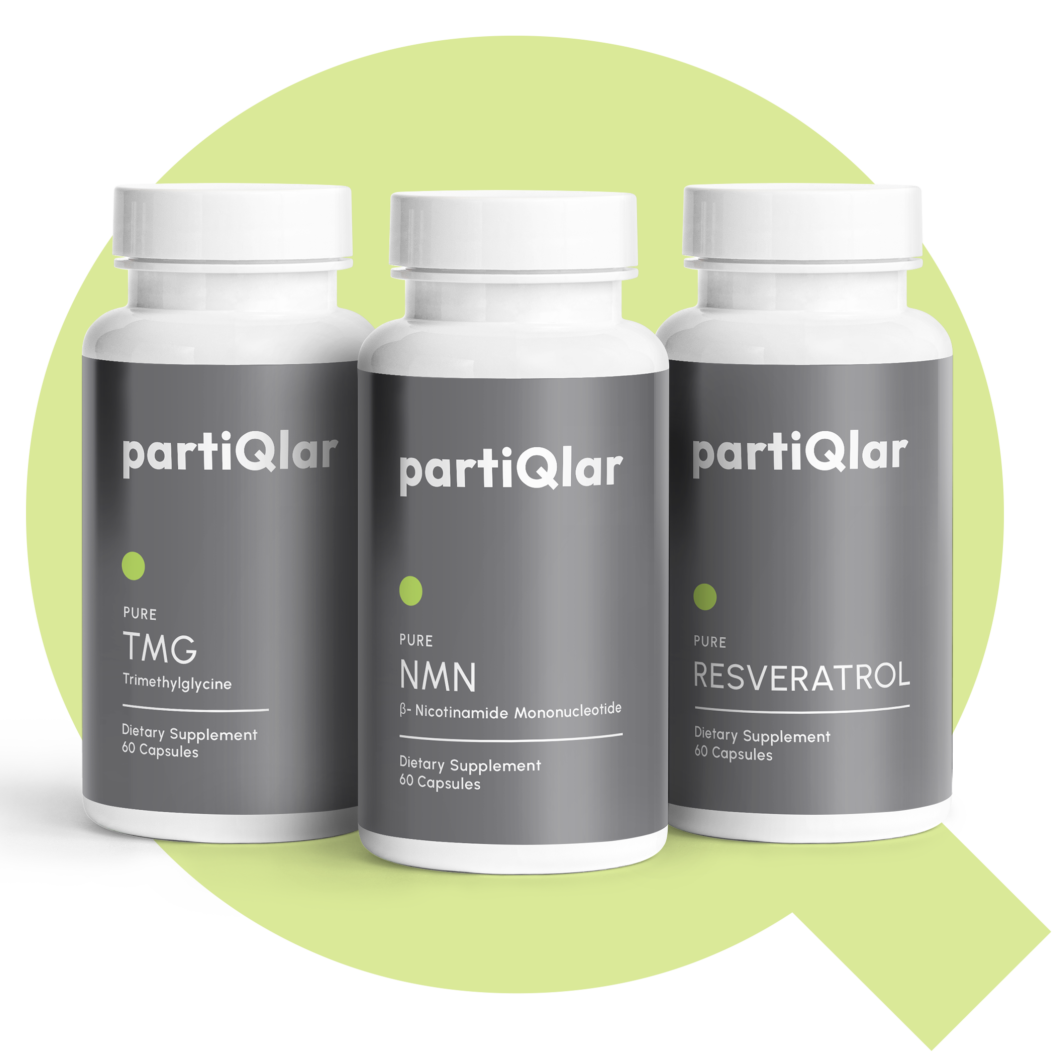 Rated: 4.8/5 – 100+ reviews
Rated: 4.8/5 – 100+ reviews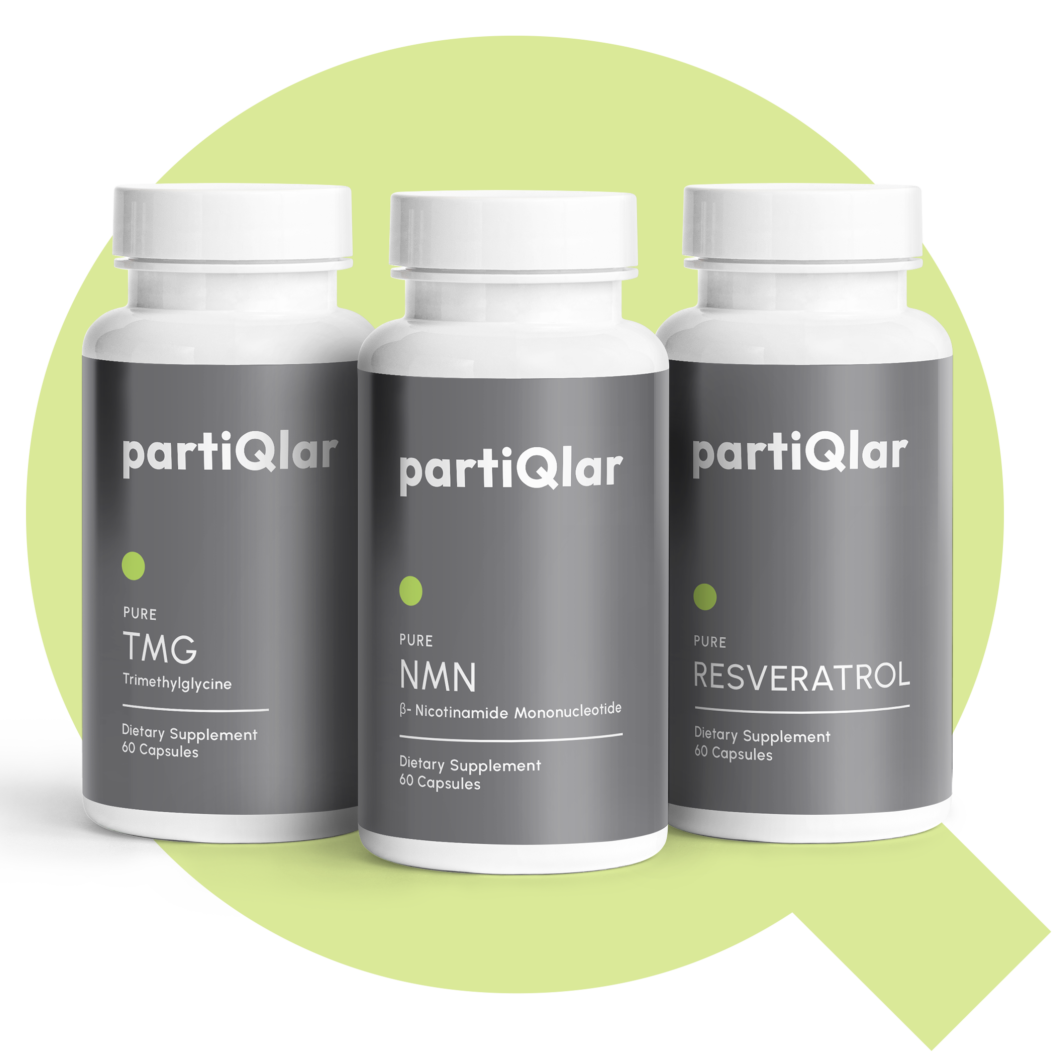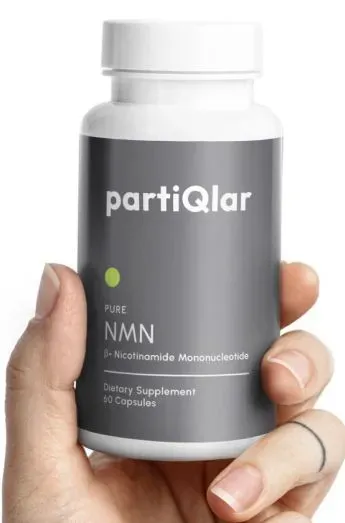 Exceptional quality and purity, free of contaminants – always tested, so you can be sure that you are getting what's on the label.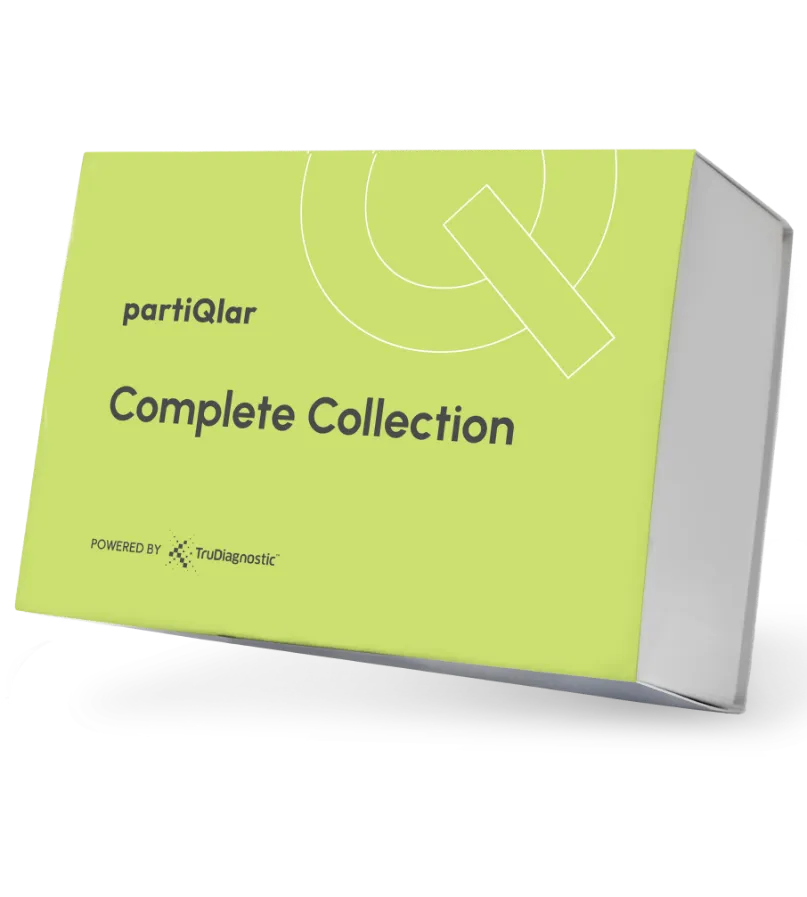 In collaboration with our partners, we provide an opportunity, to measure your progress of various anti-aging strategies.
partiQlar Supplement Store is Free From: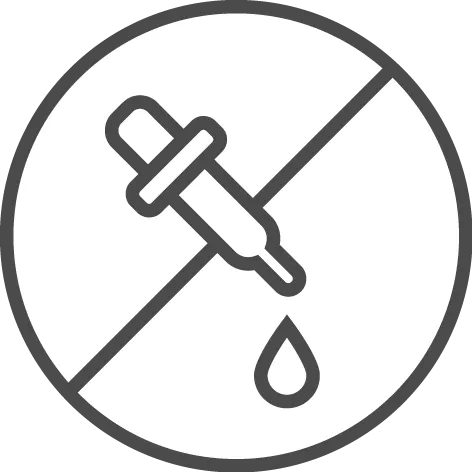 Unnecessary binders, fillers & preservatives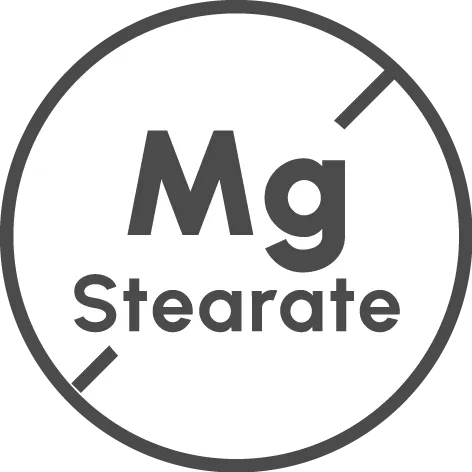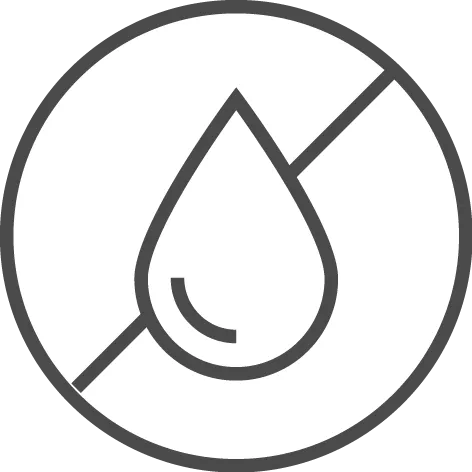 Trans fat &
hydrogenated oils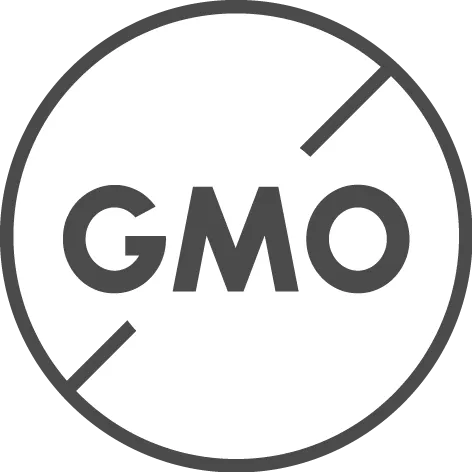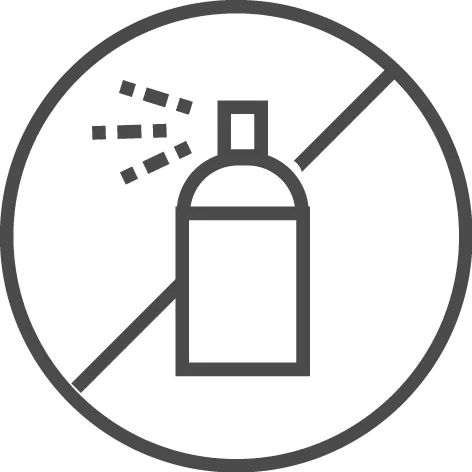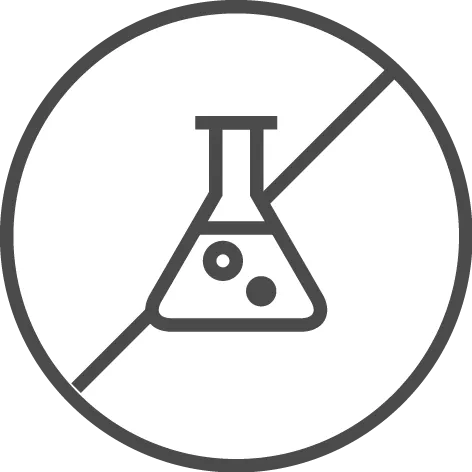 Artificial
colors, flavors & sweeteners
Supplements for Longevity Based on Science
The field of longevity and health-span extension is evolving rapidly, with new scientific research conducted daily, therefore, our Scientific Advisors have joined the longevity revolution with a wish to bring up-to-date insights, scientific discoveries, and advice to everyone interested in living a healthier life for longer.

"Aging should absolutely be classified as a disease that we can treat."

"Could reversing the aging of blood vessels hold the key to restoring youthful vitality? The answer appears to be yes."

"NAD+ is the closest we've gotten to a fountain of youth."

Exceptional
Quality

Secure
Shopping

60-day money-back guarantee



60 days Money-back guarantee
Try partiQlar
without any risk
We believe in our products and it is very important for us that you will be completely satisfied. This is why we offer a unique full 60-day money-back guarantee on all our products.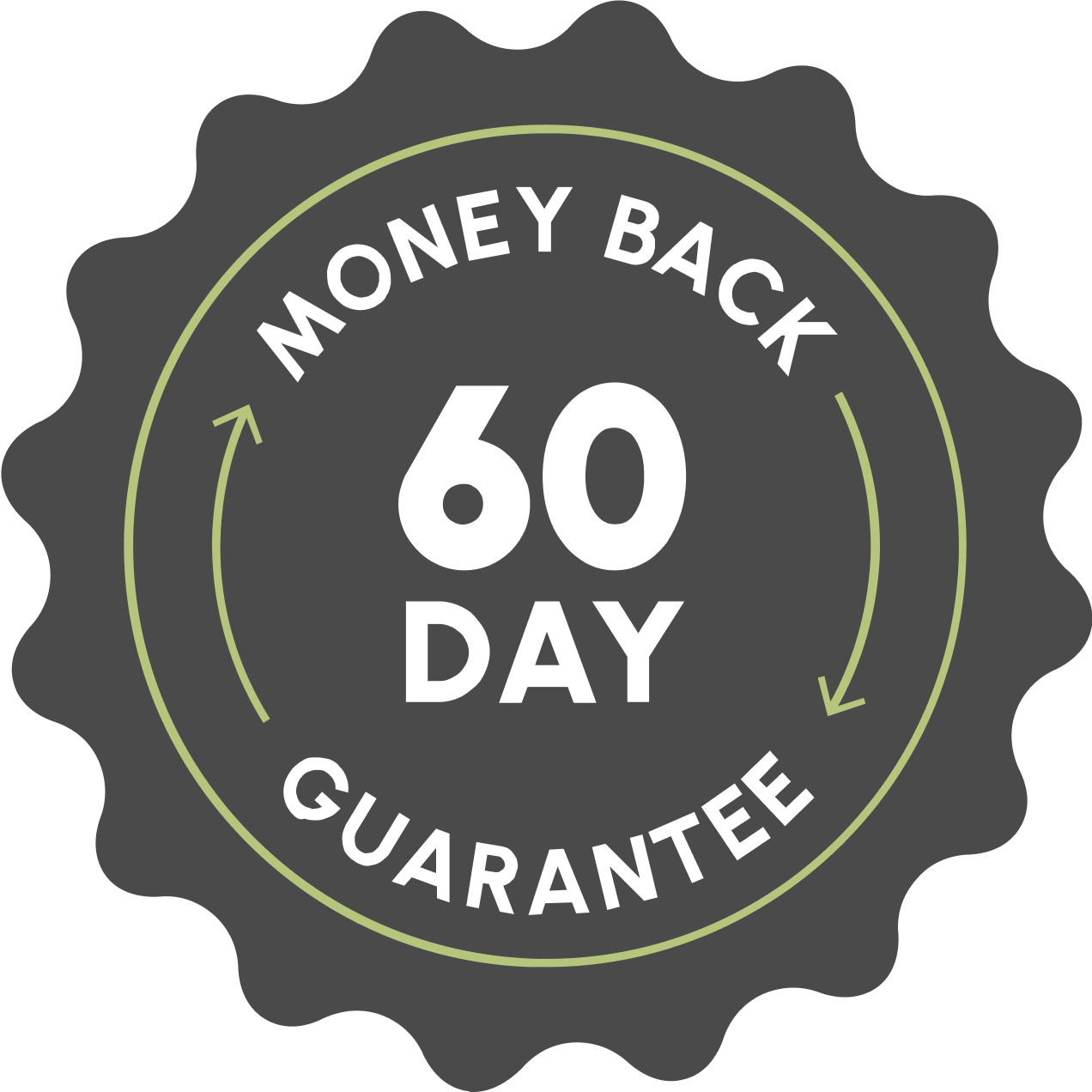 Longevity supplements are quite expensive - many of them with questionable quality - I was very happy when I found this bundle - I bought half a year's supply at a really good price, and I am sure of the quality as I found all the test results on the partiqlar website
I purchased this product after listening to a couple of podcasts related to longevity and increasing lifespan. I hope that by using this product, I will be able to extend my health and life expectancy long enough to take advantage of the future benefits of life extension.
I like the high concentration of the product. I think it is of high quality and at a really reasonable price. The powder is white, as far as I know the quality is bad when the color is brown - so from a visual evaluation the product is good. I chose the brand because I was able to find all the results of the 3d party test.