NAD+ benefits covered in:
partiQlar Pure NR is a ground-breaking product that offers the first socially responsible and exceptionally pure form of β-nicotinamide riboside (β-NR). It serves as a precursor to a vital coenzyme called NAD+, which is present in all body tissues and plays a significant role in metabolism. Numerous scientific studies have demonstrated NR ability to enhance mitochondrial health. Additionally, it effectively elevates levels of a crucial coenzyme associated with anti-aging effects. This coenzyme is involved in regulating energy metabolism, repairing DNA damage, influencing gene expression, and managing stress response. Moreover, β-NR supplementation aids in weight management, promotes cardiovascular health, and combats neurological disorders as we age.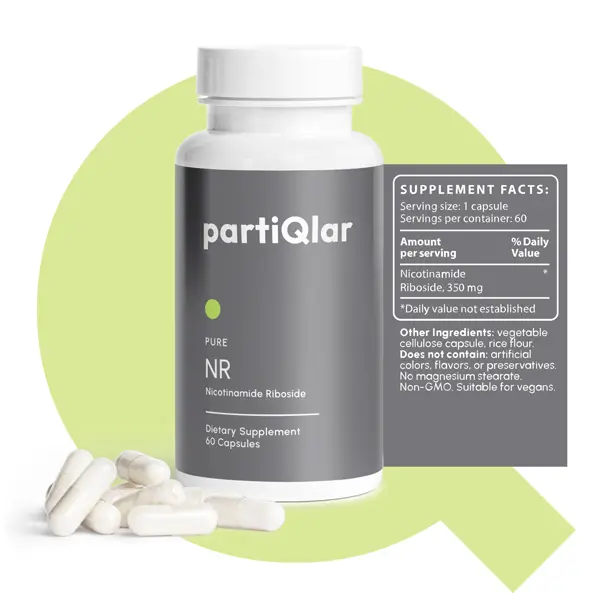 Improves Energy metabolism
Nicotinamide riboside plays a crucial role in converting food into energy within cells. By boosting NAD+ levels, an essential coenzyme for energy metabolism, NR may enhance mitochondrial function and overall cellular energy production.

NR has been studied for its potential to enhance exercise performance and endurance. By boosting NAD+ levels, NR may improve mitochondrial function, muscle energy production, and recovery, leading to increased stamina and improved physical performance.

NR supplementation has been associated with improvements in cardiovascular health markers, including blood pressure, cholesterol levels, and endothelial function. By supporting mitochondrial function and reducing oxidative stress, NR may benefit heart health.

Promotes Metabolic health
NR has shown potential in promoting metabolic health by regulating blood sugar levels and supporting insulin sensitivity. It may aid in managing weight and reducing the risk of metabolic disorders such as diabetes.

Improves Cognitive function
Some studies suggest that NR supplementation may improve cognitive function, including memory and focus. By enhancing NAD+ levels and supporting mitochondrial function, NR may help maintain brain health and optimize cognitive performance.

NR has been linked to anti-aging properties due to its ability to increase NAD+ levels. NAD+ decline is associated with aging, and by replenishing it, NR may support healthy aging processes and promote longevity.
All of our products are free from: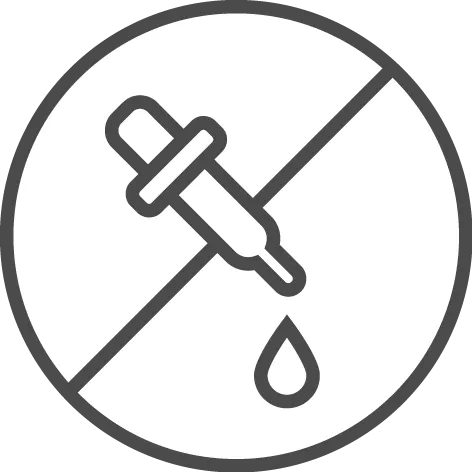 Unnecessary binders, fillers & preservatives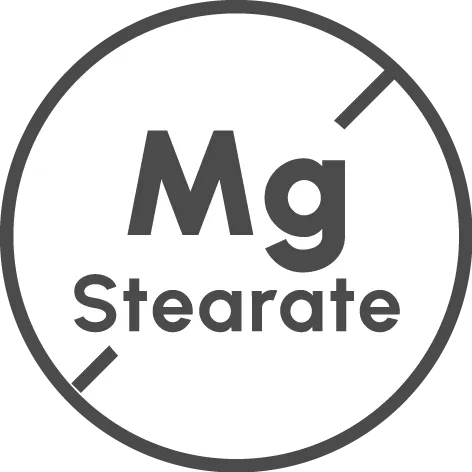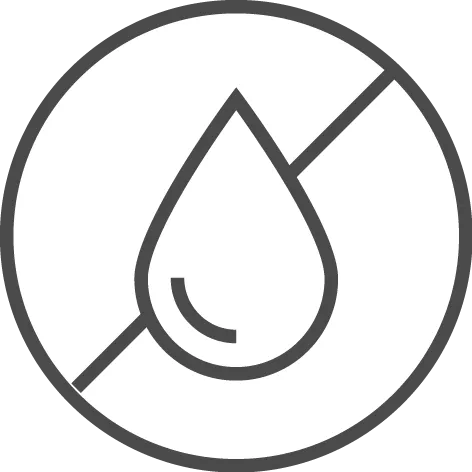 Trans fat &
hydrogenated oils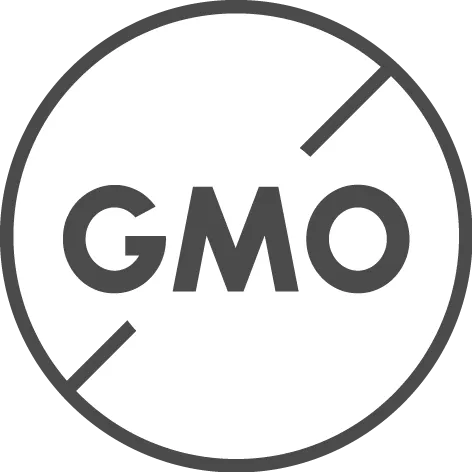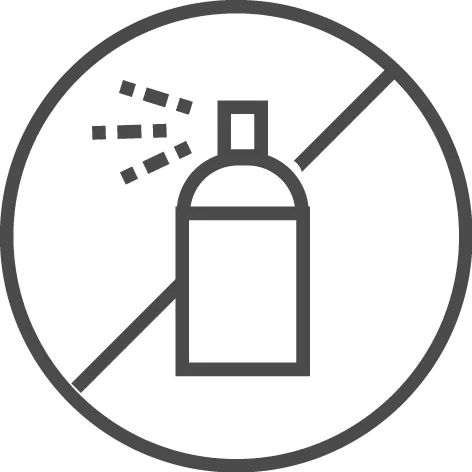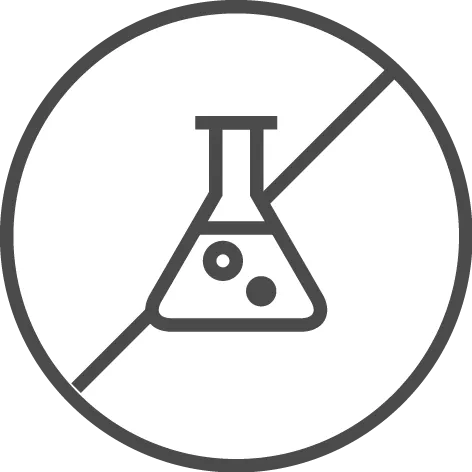 Artificial
colors, flavors & sweeteners
Try partiQlar
without any risk
We believe in our products and it is very important for us that you will be completely satisfied. This is why we offer a unique full 60-day money-back guarantee on all our products.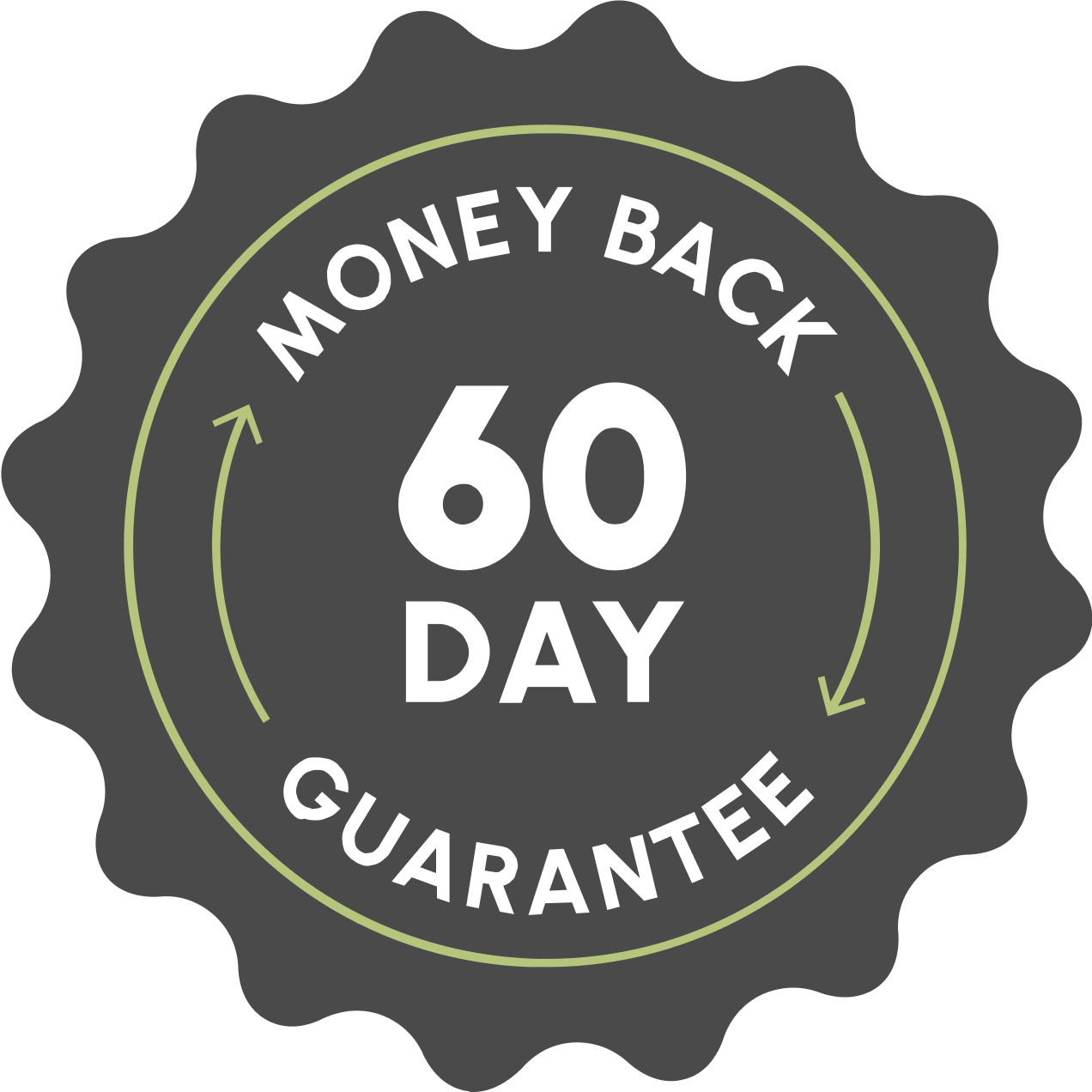 about (NR) Nicotinamide Riboside
NR (Nicotinamide Riboside) plays a crucial role in cellular energy production and NAD+ (Nicotinamide Adenine Dinucleotide) metabolism. As a precursor of NAD+, NR supplementation has garnered significant attention in the context of longevity research. NAD+ is essential for various cellular processes, including DNA repair, sirtuin activation, and mitochondrial function. Studies suggest that NR supplementation may enhance NAD+ levels, promoting cellular health and potentially extending lifespan in various model organisms
See what our customers have to say about
PartiQlar Pure Nicotinamide Riboside NR