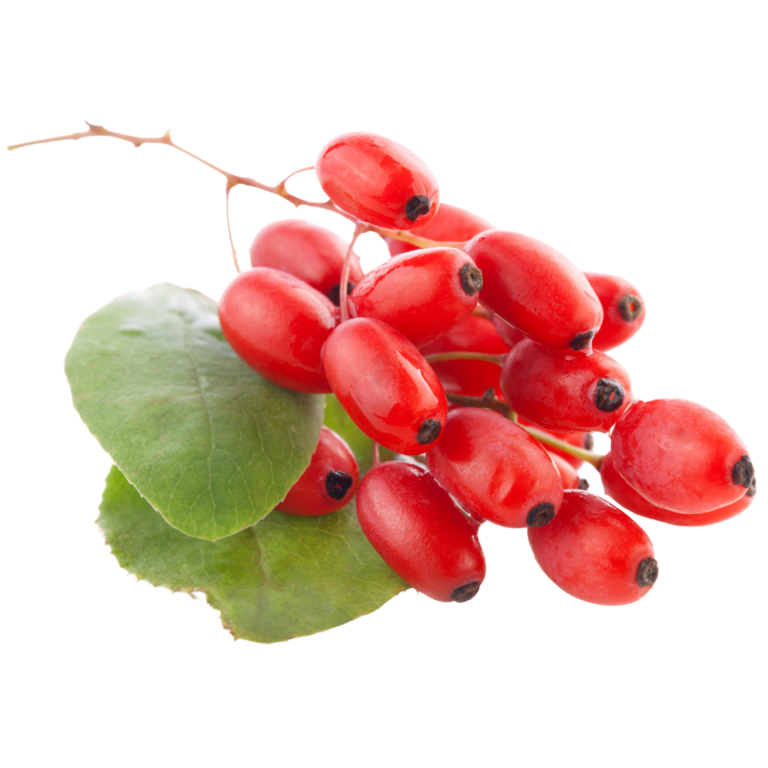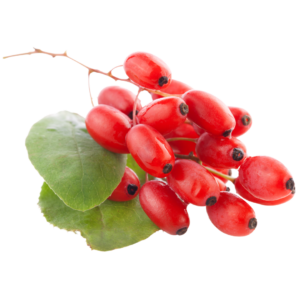 Berberine, an alkaloid found in plants like Goldenseal and Oregon grape, boasts a centuries-old history of medicinal use in China and India, primarily for combating infection and diarrhea. Modern science reveals its remarkable versatility and health benefits. Scroll down to explore all the benefits.
partiQlar Pure Berberine HCL capsules (vegan) contain Berberine Extract from Berberis Aristata (Bark) with the highest purity on the market — above 97%. Several scientific studies have investigated the bioavailability of berberine HCL, and results generally suggest that this form exhibits improved absorption compared to berberine alone. The enhanced bioavailability is a significant factor in the effectiveness of berberine. partiQlar Pure Berberine HCL is 3rd-party tested, sourced from a reliableand verified supplier, and produced in a USA FDA and NSF registered facility.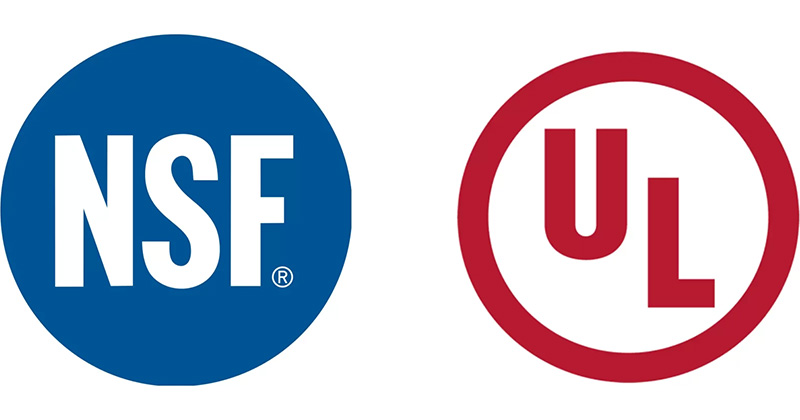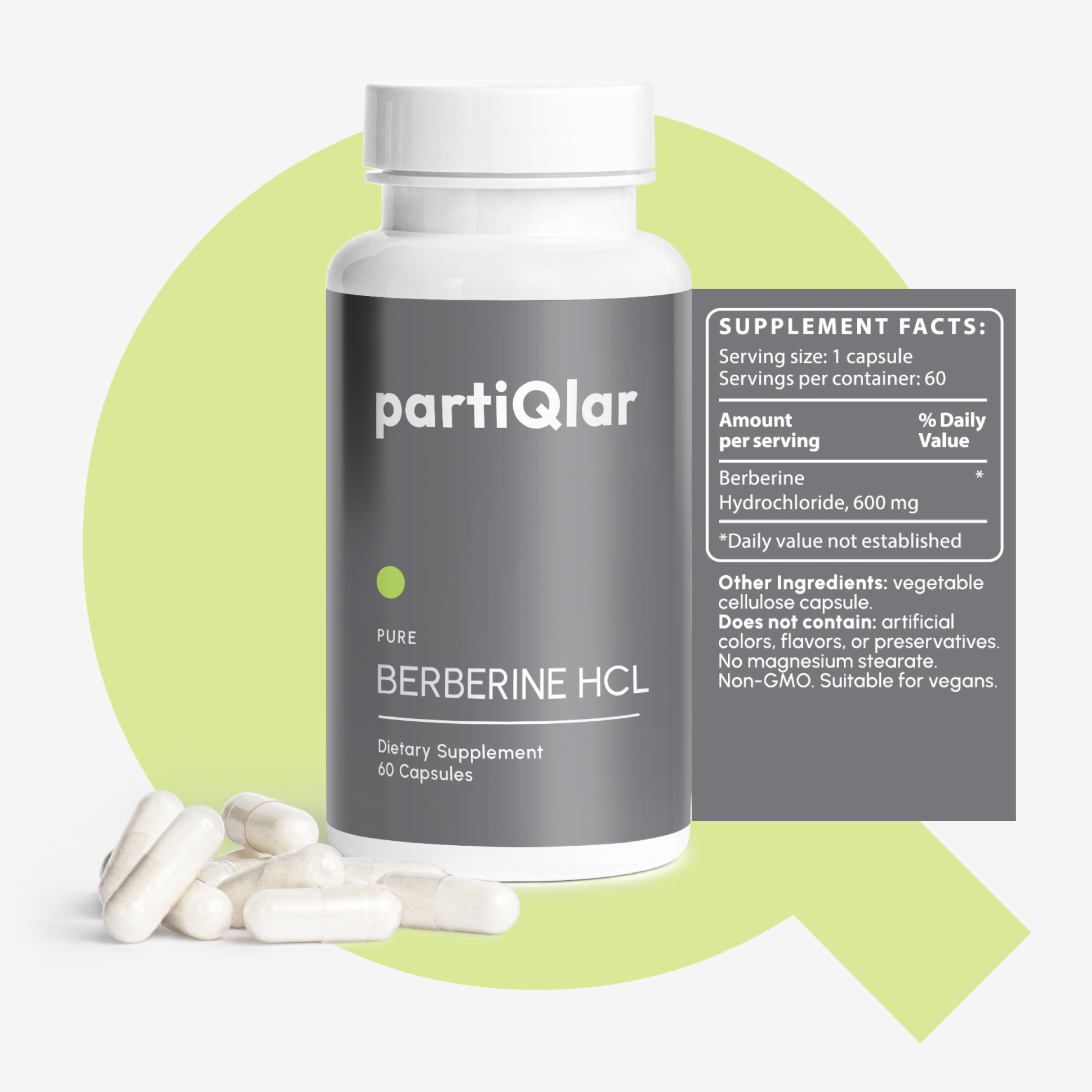 partiQlar Pure Berberine HCL
partiQlar Pure Resveratrol

Berberine has demonstrated efficacy in regulating blood glucose levels by activating AMP-activated protein kinase (AMPK) pathways.

Studies suggest that berberine can help lower cholesterol levels by inhibiting the enzyme PCSK9 and promoting the uptake of low-density lipoprotein (LDL) cholesterol.

Anti-Inflammatory Properties
Berberine exhibits anti-inflammatory effects through the modulation of various inflammatory pathways, including NF-κB and interleukin signaling.

Berberine's broad-spectrum antimicrobial properties make it effective against various infections, including bacteria, viruses, and fungi.

Berberine influences metabolism and adipogenesis, contributing to weight loss and the management of obesity-related conditions.

Some studies suggest that berberine may have neuroprotective properties, potentially benefiting cognitive function and brain health.
All of our products are free from: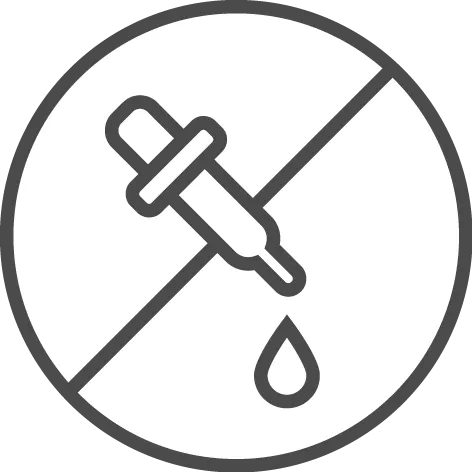 Unnecessary binders, fillers & preservatives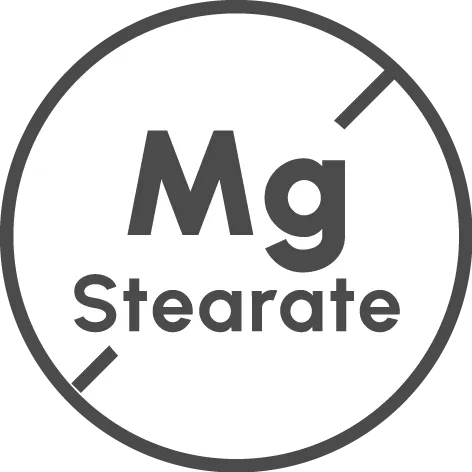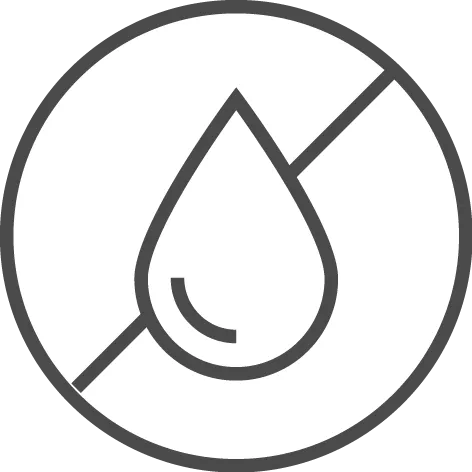 Trans fat &
hydrogenated oils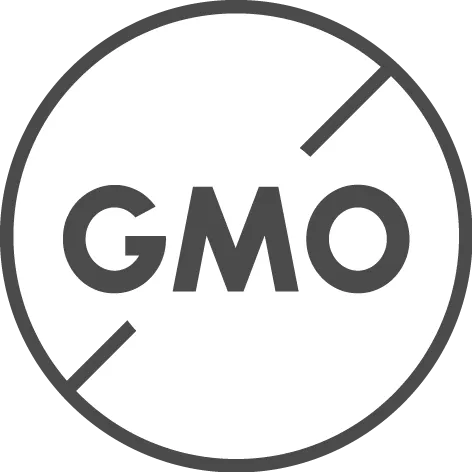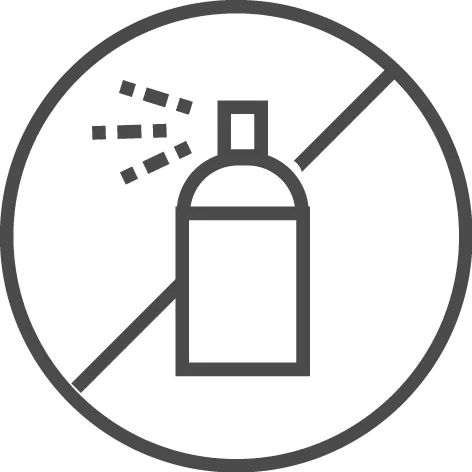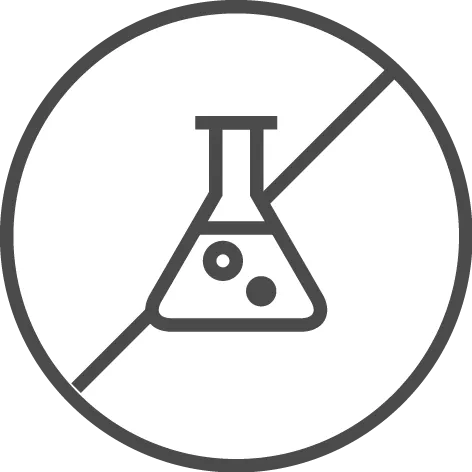 Artificial
colors, flavors & sweeteners
Try partiQlar
without any risk
We believe in our products and it is very important for us that you will be completely satisfied. This is why we offer a unique full 60-day money-back guarantee on all our products.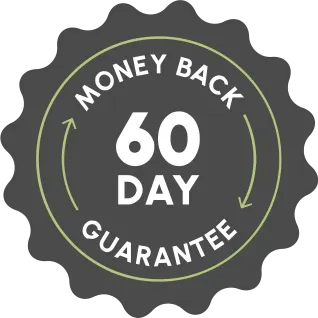 Berberine in the hydrochloride (HCL) form has been studied for its potential to improve bioavailability. The addition of hydrochloride is believed to enhance the absorption of berberine in the gastrointestinal tract, addressing the challenge of berberine's relatively low natural bioavailability. The hydrochloride salt form is often used to increase the solubility and stability of berberine, making it more readily absorbed by the body.
See what our customers have to say about
PartiQlar Pure Berberine HCL