Learn Longevity Secrets of Centenarians with real examples and lifestyle tips.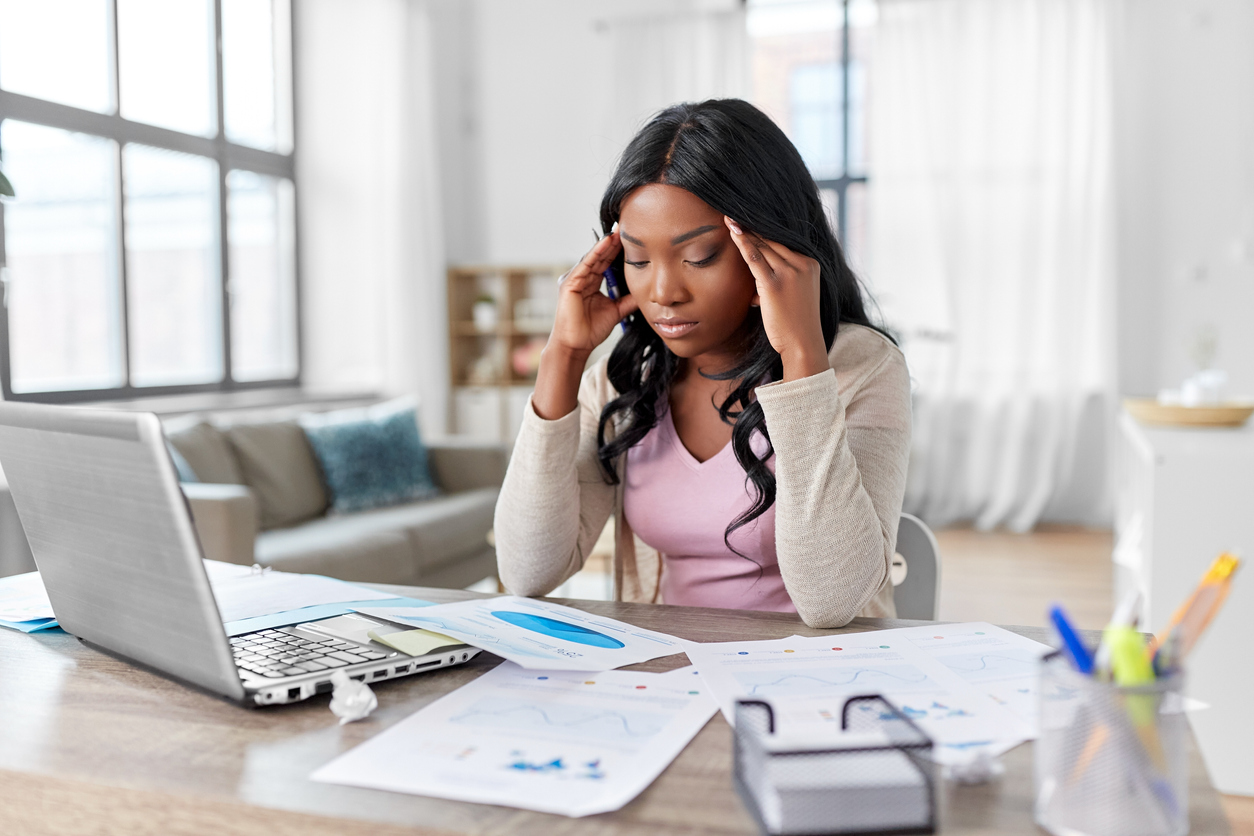 Learn how stress affects longevity and ways to reduce it. Tips and strategies for managing stress and improving health.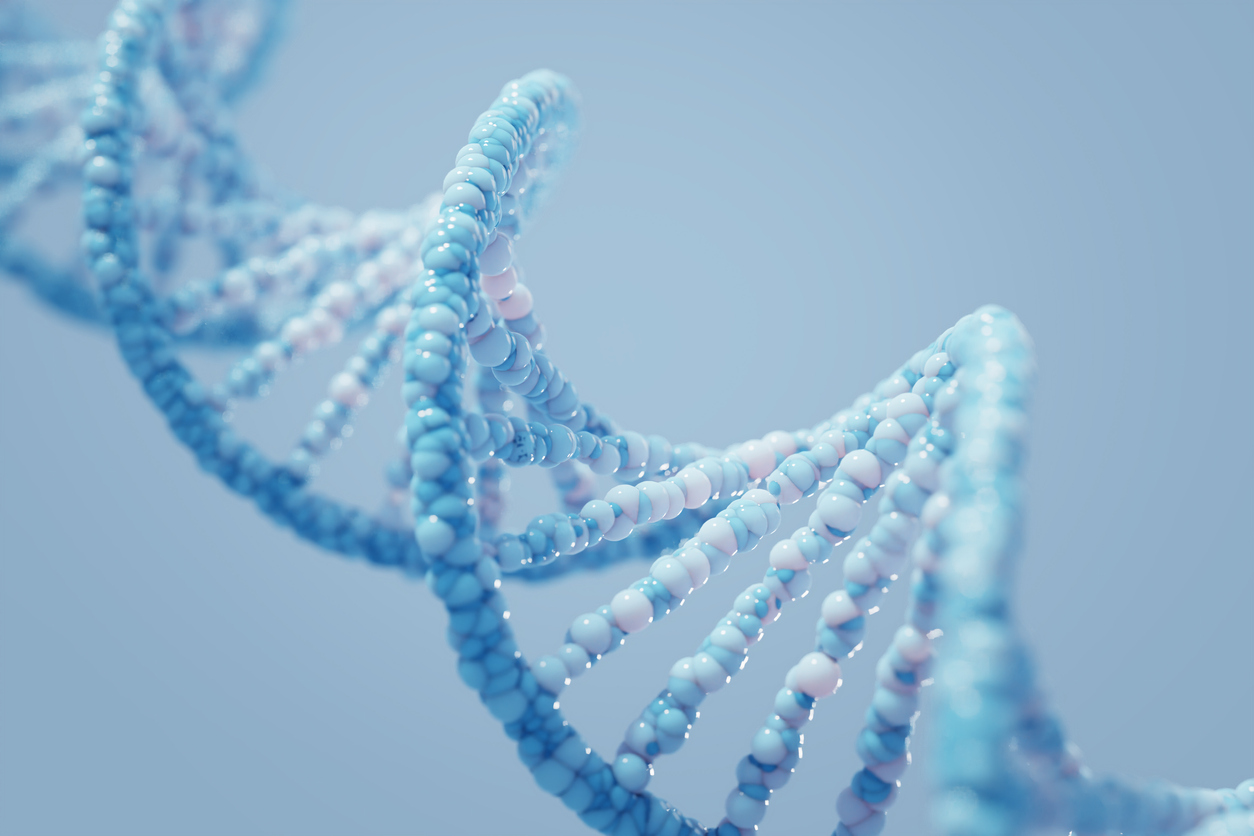 This article discusses how genetics & lifestyle impact lifespan, incl. genetic variations linked to longer life & the role of diet & exercise.