Take advantage of science to live longer and healthier!
Choose the finest quality longevity and wellness nutritional supplements to lower inflammation and increase your NAD levels.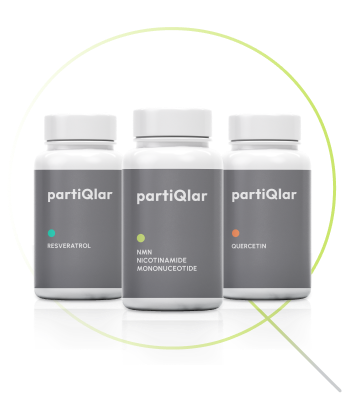 Exceptional quality and purity, free of contaminants – always tested, so you can be sure that you are getting what's on the label.
In collaboration with our partners, we provide an opportunity, to measure your progress of various anti-aging strategies.
All of our products are free from: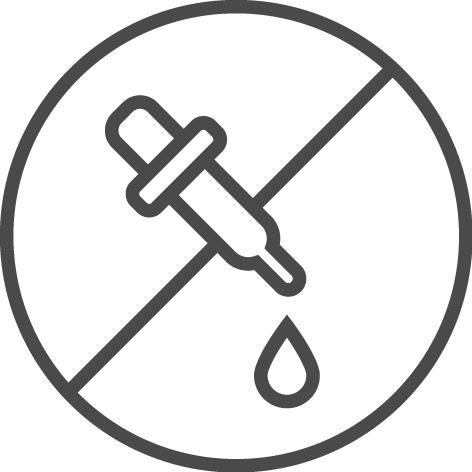 Unnecessary binders, fillers & preservatives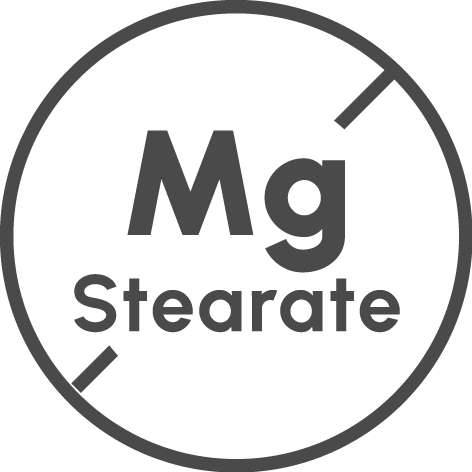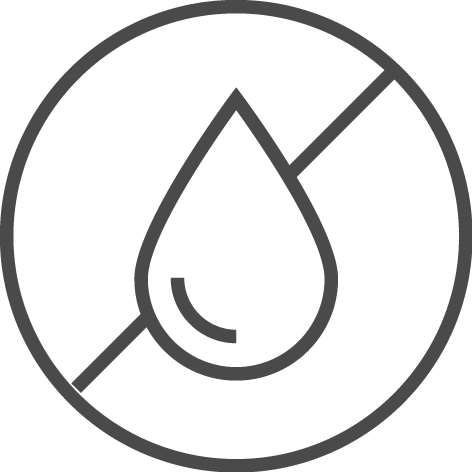 Trans fat &
hydrogenated oils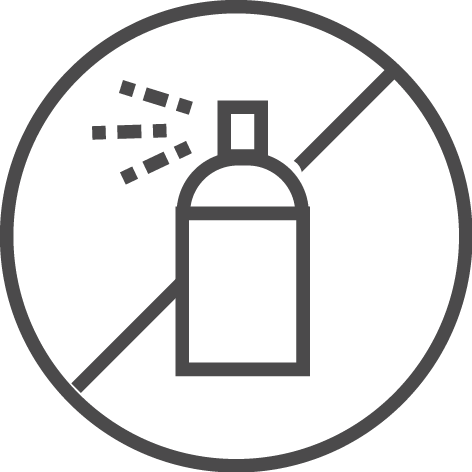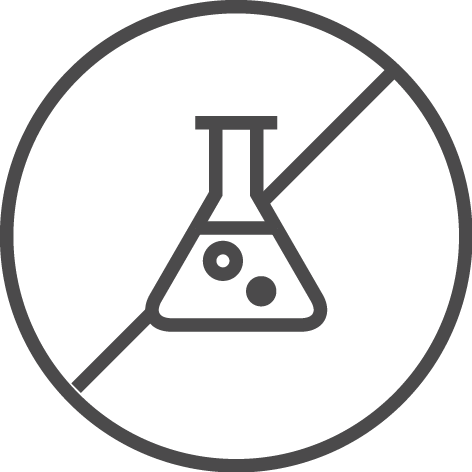 Artificial
colors, flavors & sweeteners
Scientific advisor and longevity writer for partiQlar
Dr. Michaela Diakatou is a biomedical scientist and a longevity writer.
She has extended research experience in molecular and stem cell biology. She has travelled a lot for her education and career. She did a Bachelor's in Biology at the University of Athens, Greece, and a Master's in Regenerative Medicine and Technology at Utrecht University, the Netherlands, with a full-time scholarship. During her Master's she also did research at the University of California, Davis. She then obtained her PhD in gene therapy from the University of Montpellier, France. She is the author of 6 scientific publications in peer-reviewed journals and one patent.
Dr. Diakatou is a big supporter of the longevity revolution. She believes that we can all live a longer and healthier life with the right lifestyle.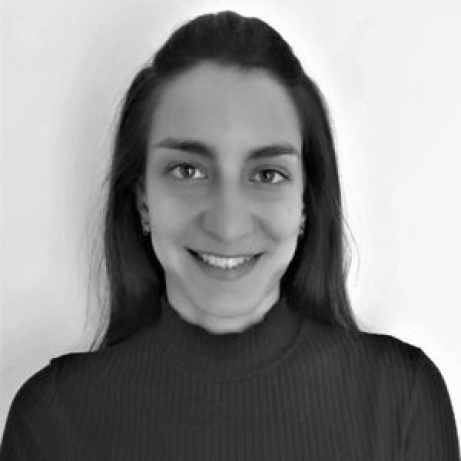 "Aging should absolutely be classified as a disease that we can treat."

"Could reversing the aging of blood vessels hold the key to restoring youthful vitality? The answer appears to be yes."

"NAD+ is the closest we've gotten to a fountain of youth."
Try partiQlar
without any risk
We believe in our products and it is very important for us that you will be completely satisfied. This is why we offer a unique full 60-day money-back guarantee on all our products.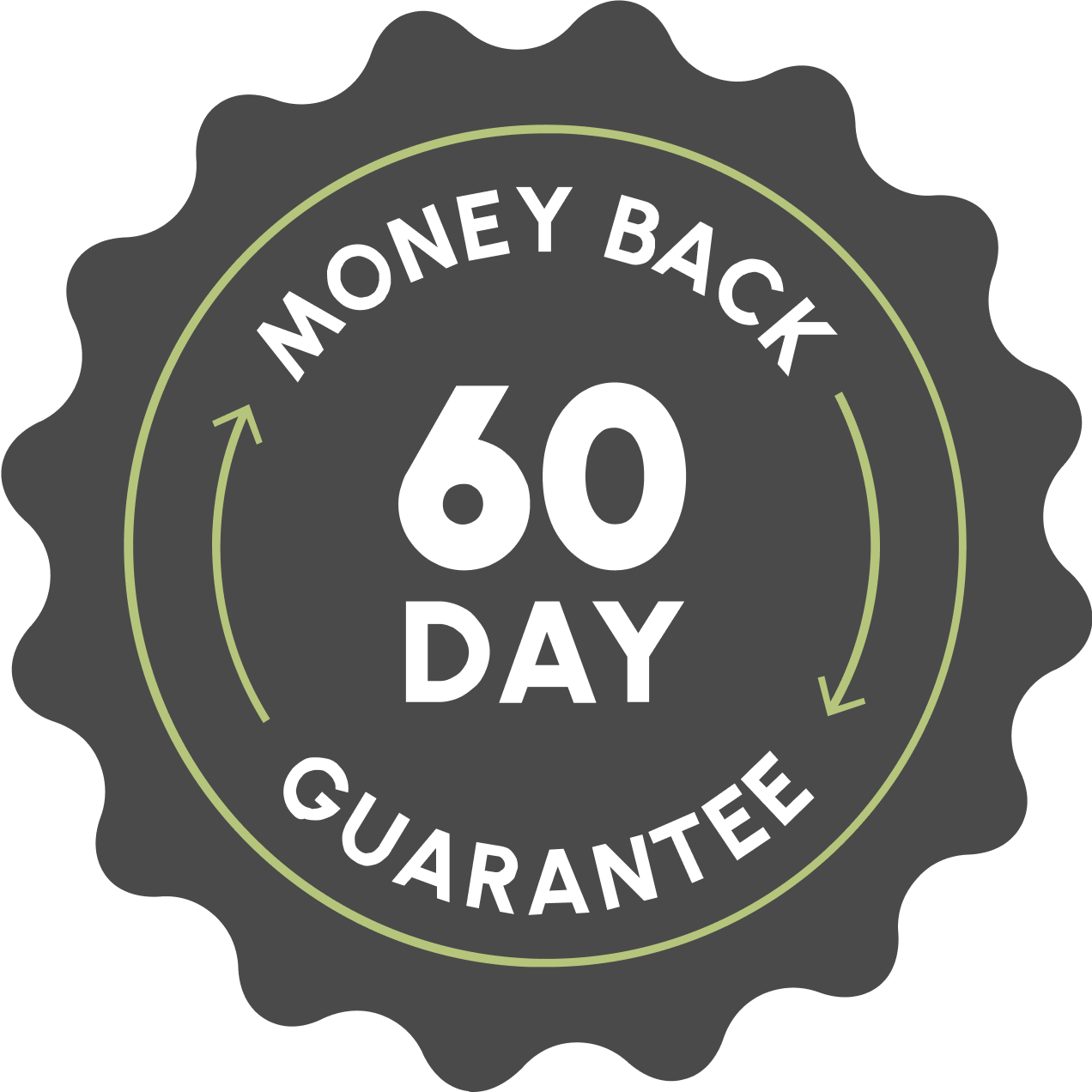 If you have never tried NMN - you should start now. I have tried it totally by accident but now I'm loving it. I feel great physically and even started losing weight as I eat less. I have clearer head and much more positive mind. I would recommend it to everyone.
NMN powder is easy and painless way to take it, I usually mix it with juice, smoothie or water. It has almost no taste. Will definitely reorder this supplement.
I have been taking Liposomal NMN gel for about a month now. I can say that the last couple of weeks have been above average when it comes to energy! I am more alert, focused and energized than before.