NMN in combination with resveratrol provides a synergistic boost of NAD+. Resveratrol is essential for the activation of sirtuin genes (which protect our DNA and epigenome), while NMN is needed to feed the sirtuins. The addition of TMG to this combination makes it more complete, as NMN-induced NAD+ production requires a methylation process that TMG can support.
Our Longevity starter bundle consists of Pure NMN capsules that are the highest purity on the market — above 99% as proven by the results of independent third-party testing, Pure Resveratrol of 99% purity, and 500mg TMG. It has been proven that this supplement composition brings an efficient amount of active ingredients to get a measurable effect after usage of 2 months or longer.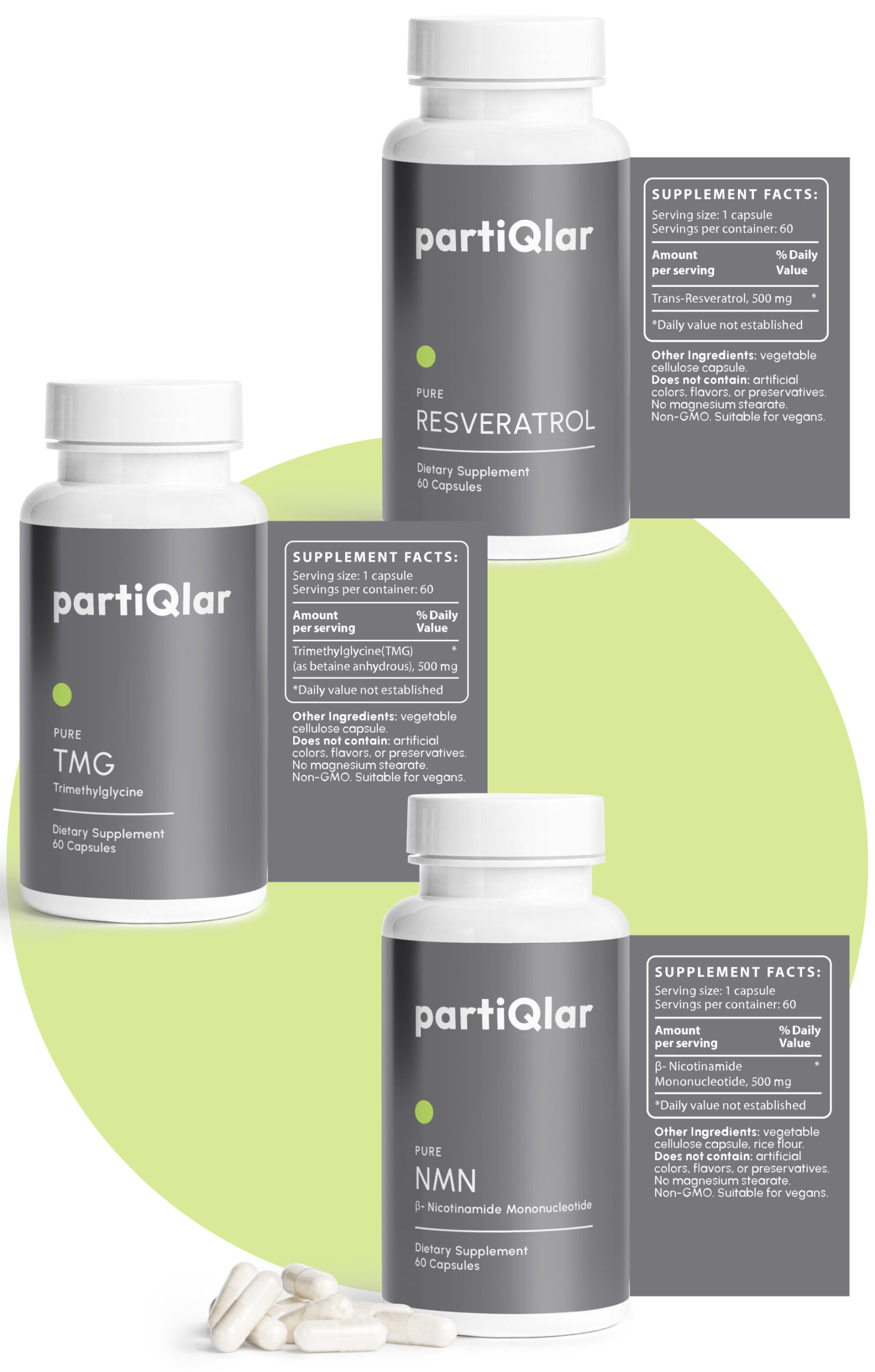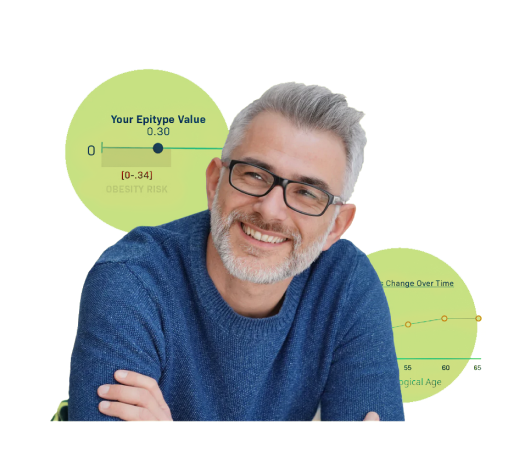 The partiQlar Complete Collection is an ever-expanding collection of aging measurements and health insights.
By lowering your biological age, you're targeting the mechanisms that underly the process of aging – not just hiding the symptoms.

Boosts energy levels and reduces oxidative stress
NAD is essential for the function of mitochondria, the energy factories of the cell. NMN improves energy levels and reduces free radicals, which are byproducts of energy production.

Resveratrol activates sirtuins, the proteins of longevity, and increases their efficiency for NAD. It also promotes autophagy by inhibiting mTOR. Both of these activities contribute to healthy aging.

NMN and Resveratrol may reduce oxidative stress and inflammation in the brain. As a result, it may promote better memory, and cognitive function and protect from diseases like Alzheimer's.

TMG balances NMN supplementation
The metabolism of NMN and NAD requires methyl groups. NMN supplementation increases the need for methyl groups.  TMG may cover this need by boosting the cell's methyl group pool.

Helps with cancer prevention
Resveratrol may contribute to an anticancer environment by turning on and off the right enzymes. It activates enzymes that inhibit cancer and suppresses enzymes that favor cancer.

NAD participates in the DNA repair of mutations. As we get older, DNA repair uses more and more NAD from the cell's pool. By covering the extra need for NAD, NMN supports DNA repair.
All of our products are free from: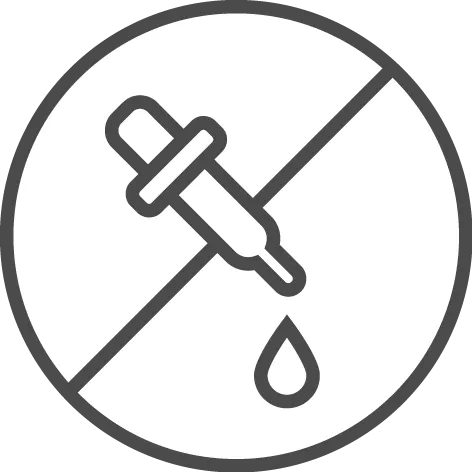 Unnecessary binders, fillers & preservatives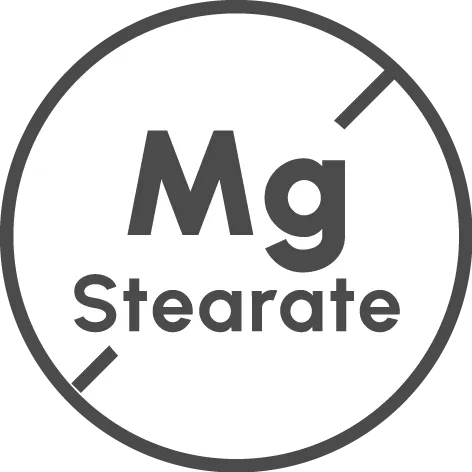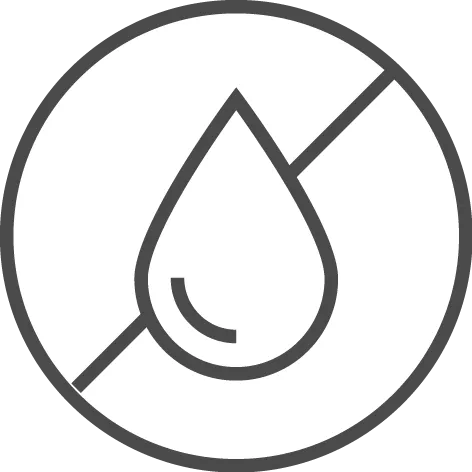 Trans fat &
hydrogenated oils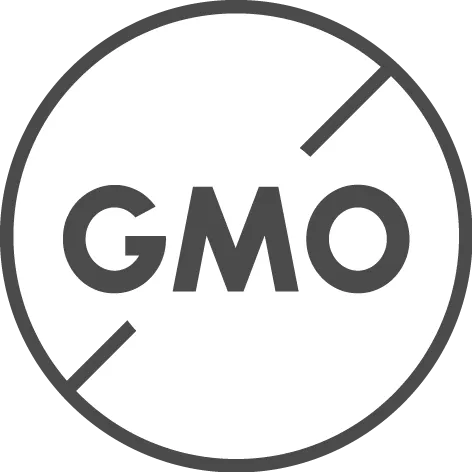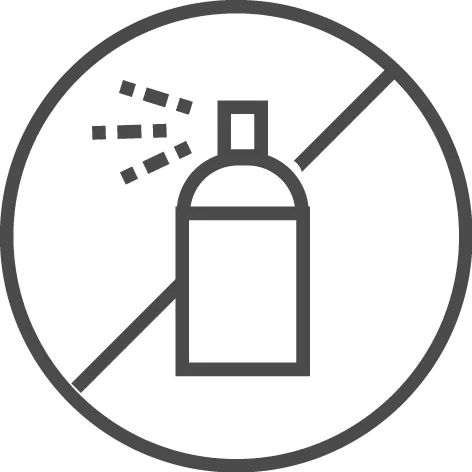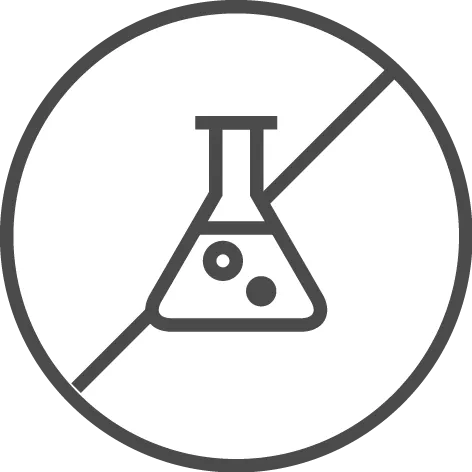 Artificial
colors, flavors & sweeteners
Try partiQlar
without any risk
We believe in our products and it is very important for us that you will be completely satisfied. This is why we offer a unique full 60-day money-back guarantee on all our products.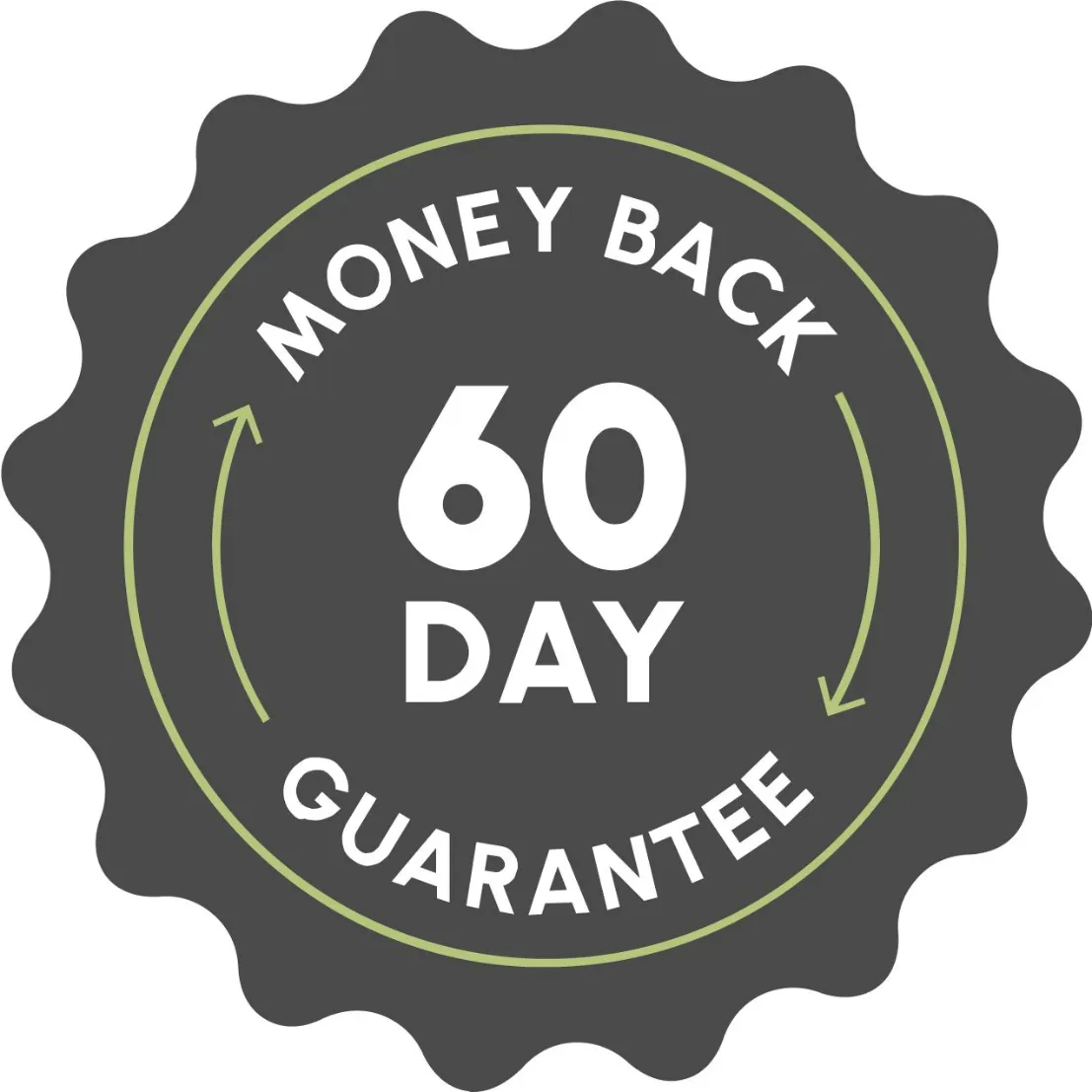 NMN supplementation based on current data is safe, it increases NAD levels, and has a significant potential to promote longevity. Animal studies show exceptional results in improving different aspects of aging. These include physical performance and cardiovascular and cognitive function. Initial human trials are living up to the expectations of NMN and future studies will hopefully validate its potential for longevity and age-related diseases.
See what our customers have to say about
PartiQlar Complete Test Kit Bundle
partiQlar Complete Test Kit