Here at Partiqlar, we see your good health and fulfilling life as our primary mission. Who are we to set such ambitious objectives? Partiqlar is a longevity company that helps overcome the deteriorative effects of the modern fast-paced lifestyle. We keep an eye out for innovations in the healthcare sector to provide you with effective and safety-first supplements.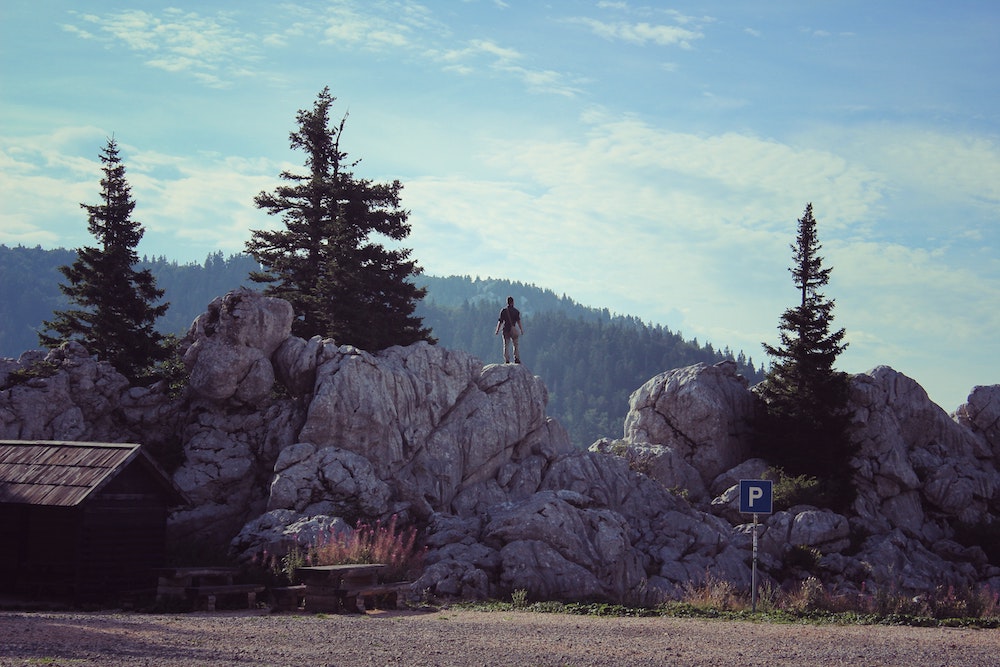 Our corporate vision and principles emerged from years of experience in the industry and our natural curiosity about being our better, healthier selves in the modern world:
● We believe that a healthier future exists and that aging should bring exciting opportunities, not troubling symptoms.
● We believe that a science-guided lifestyle is the key to longevity.
● We believe in our obligation to deliver exceptional quality products, made of well-researched, verified, and approved substances.
● We believe in the long-term value of innovations in the longevity field adopted today.
● We believe that quality products should be accessible by anyone and aim at the best price-quality ratio.
● We believe that there is always room for improvement and constantly seek better forms, more powerful ingredients, and more effective delivery techniques.
● We believe in facts and evidence. Measuring every crucial indicator is the way to learn about root causes rather than treating symptoms. That's why we offer bio-age DNA testing among other service and product lines and will continue introducing additional measuring opportunities in the future.
Age does not have to be a limitation. It is always the right time to be at your best!